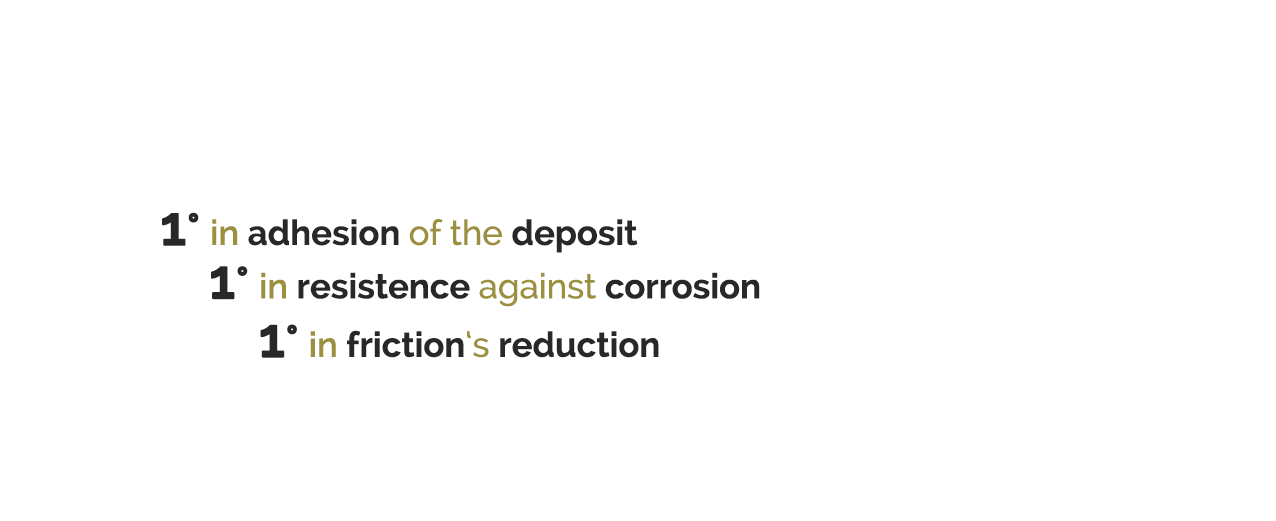 Physical and chemical analysis lab: processed items quality control, productive processes control, raw materials checking off, research and development.
Activity of measure, analyze, control and draw up of the conformity certificates.

In order to better meet the clientele expectations and requirements, recently we obtained from "Det Norske Veritas" the quality system certification with regard to the UNI EN ISO 9001:2000.

Nicasil company specializes in electroplating, offering various services concerning the processing of metals, particularly ferrous alloys, copper and aluminium, in order to improve their natural features, such as hardness and resistance to corrosive agents.

For further informations and for request a quote don't hesitate to contact us.
You do it through the module or the phone number.
NICASIL s.r.l. has been the leader in Italy since the seventies on the sector of the electroless nickel coating. In fact, either Nicasil Process have been the most important brands of the electroless nickel coating and the metal surface treatments in Italy.
Via Botteri, 18 – Quartiere Moletolo
43122 Parma
Tel. +39 0521272811
Fax. Adm. +39 0521707605
Fax. Customer Service +39 0521270836