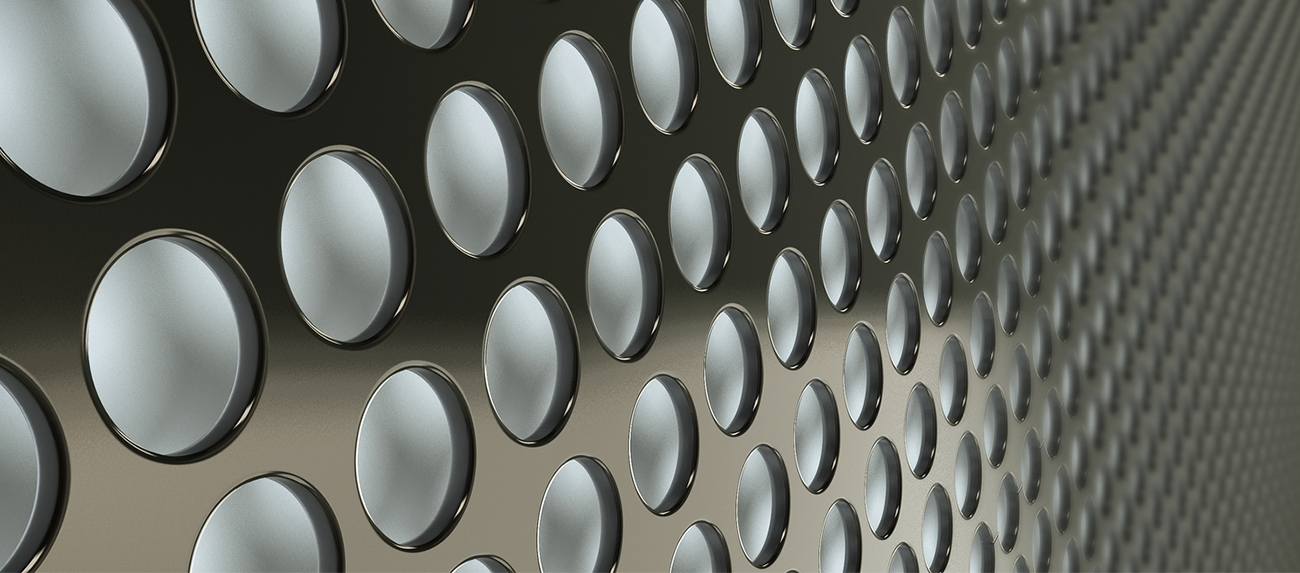 Generally, the intrinsic characteristics of the antifriction treatment
can be divided into two aspects:
A layer of nickel obtained by Nicasil Process has a surface hardness of 500-550 HV100. Once hardened by heat treatment (10h at 300 ° C) it can get up to 1000 HV100. Considering the constant roughness (e.g. Ra 0.8), the friction coefficient of nickel is about 0.4 for the raw product. Through the antifriction treatment, with the addition of the antifriction sealant, the value of the coefficient decreases ,down to values of 0.1-0.2.
The anticorrosion treatment assumes crucial importance for metal parts in contact with aggressive agents. With Nicasil antifriction you also act on the corrosion resistance, which increases by 20% compared to the standard nickel (sealant applied to 30%).
Comparison with Cheniflon (or Nickel Teflon)
To better evaluate the characteristics of an antifriction treatment with Nicasil antifriction it is possible to make a comparison with another widespread but less effective and of lesser quality system, in fact:
With Cheniflon we obtain a very low friction coefficient, always within 0.1-0.2 as in the example above, but with the disadvantage that it has an equally low superficial hardness. We are in the order of 250-300 HV100 and the maximum you can reach is 400-425 with relative heat hardening (value obtained with PTFE with 8% pp).
Unlike Nicasil antifriction, with Cheniflon you do not see any increase in corrosion resistance compared to standard nickel.
NICASIL s.r.l. has been the leader in Italy since the seventies on the sector of the electroless nickel coating. In fact, either Nicasil Process have been the most important brands of the electroless nickel coating and the metal surface treatments in Italy.
Via Botteri, 18 – Quartiere Moletolo
43122 Parma
Tel. +39 0521272811
Fax. Adm. +39 0521707605
Fax. Customer Service +39 0521270836